Learn more and request your appointment below!
At Dentist 4U we offer a variety of general, cosmetic, restorative,and specialty dental services. We treat all of our patients like family in a professional and calm environment.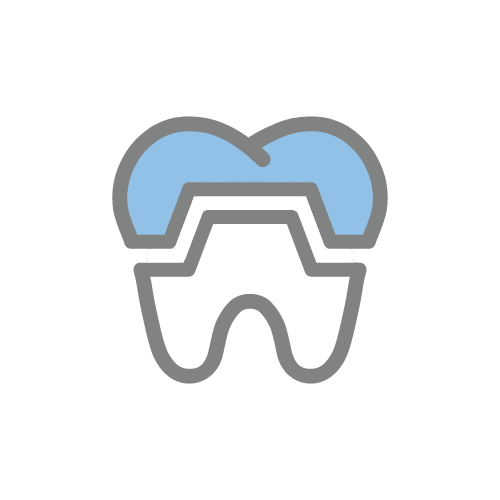 Crowns
Also known as a cap, a crown is a custom-made artificial restoration that permanently covers your tooth. They are often made of porcelain, porcelain fused to metal, or full gold.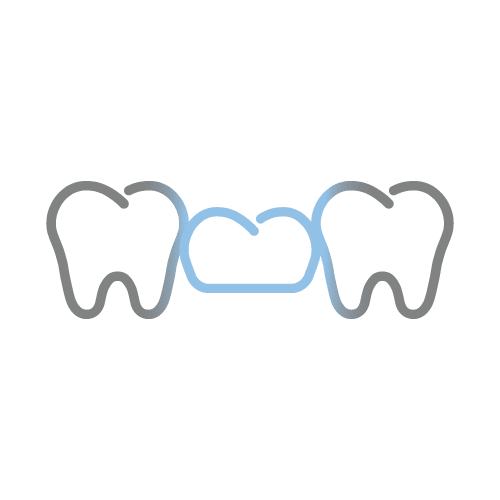 Bridges
If you're missing one or more teeth or have a gap in between teeth, a dental bridge may be the solution for you!
Dental Implants
Dental implants are the closest alternative to real, healthy teeth one can seek. They look natural, feel secure and stable and are permanently placed in the gum.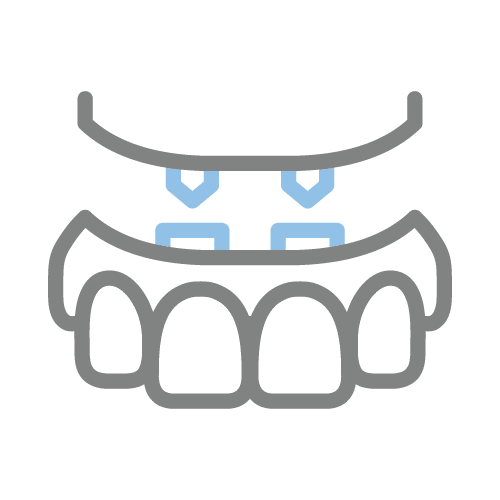 Dentures
Dentures are replacements for missing teeth that can be taken out and put back into your mouth. Although dentures may take some getting used to, modern dentistry provides a natural looking and comfortable alternative to the loss of teeth.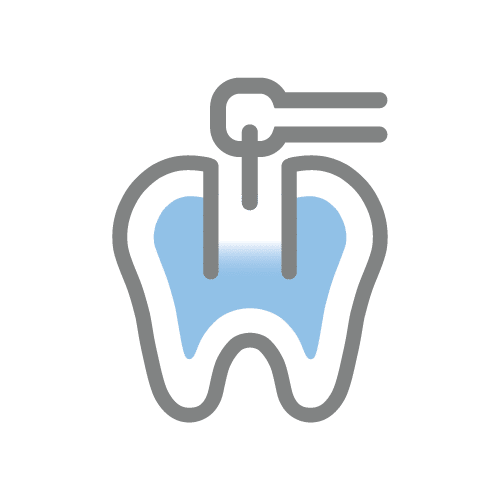 Root Canals
Do you have specific teeth that hurt? You may have a cavity that has spread to your tooth's nerve, causing an infection. If you have 1 or more teeth that are sensitive and in pain, please contact us so we can do an exam and x-rays to diagnose why you are in pain.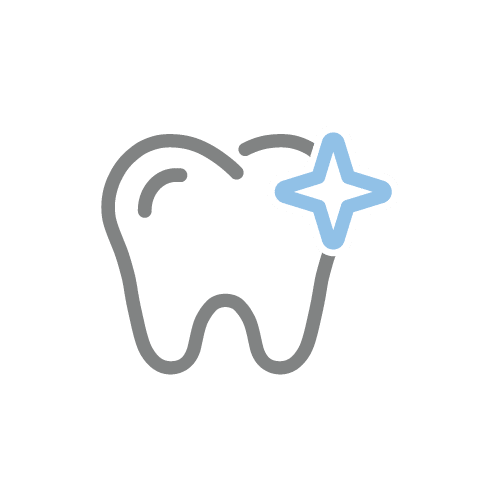 Sapphire Teeth Whitening
With a few simple steps, a patient can revive the natural color in their teeth or enhance the whiteness of their teeth to the best of their liking.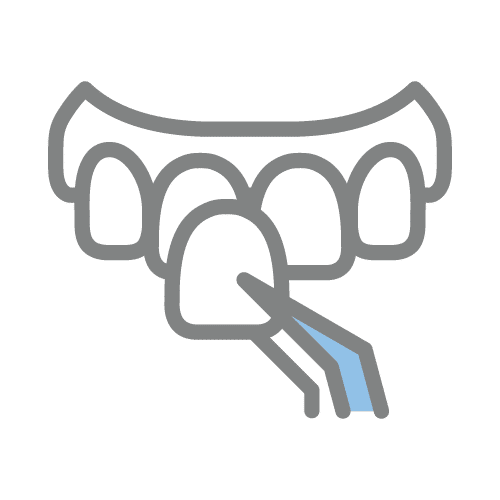 Veneers
Whether you want a smile makeover or have stained, cracked, or chipped teeth, you'll very likely be in need of either veneers, crowns, or a combination of the two.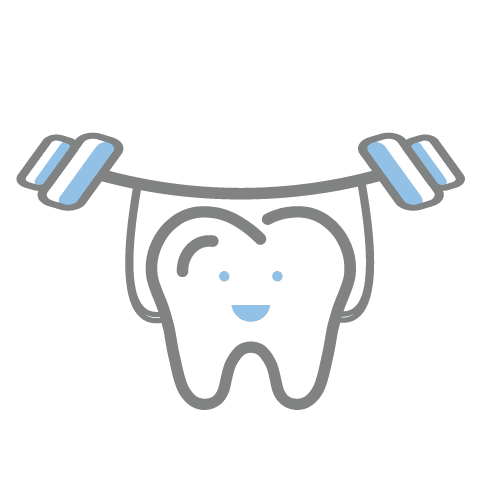 Hygiene & Exams
Regular six-month exams allow us to evaluate your dental health, catch problems before they develop, and give you advice. During the exam, we check for decay, clean your teeth, take x-rays, and identify any issues.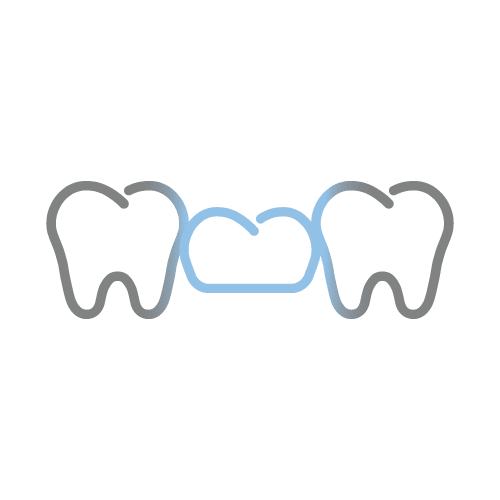 Bonding
Dental bonding is done by applying a tooth-colored material to your teeth in order to make minor repairs. It's one of the most cost effective ways to enhance your smile! Dental bonding typically requires no preparation and (if needed) multiple teeth can often be treated in one visit.
Fillings
Fillings are used to replace decayed portions of teeth that may be broken, cracked or affected by cavities. Without such replacements, decayed teeth portions could cause toothache, sharp throbbing pain, or sensitivity to hot/cold food and beverages.
Tooth Extractions
Tooth extraction procedures are used to treat severe oral health issues. If your teeth are badly damaged due to decay, trauma, crowding or infection, it may be necessary to have a tooth extraction. Before an extraction, restorative options such as root canal therapy, dental crowns and tooth fillings are considered.
Invisalign
Invisalign is an orthodontic device that strengthens your teeth and improves your oral health. As a transparent, plastic and more aesthetically pleasing alternative to traditional metal braces and brackets. With Invisalign, you can conveniently align and adjust your teeth.
New Patient Exams
We always welcome new patients to our practice with a smile! Whether you have a dental emergency or are looking dental practice in your area that is perfect for you and your family, we'd love to help.
Emergency Care
If you are experiencing unbearable pain, it is imperative that you see our doctor immediately to alleviate pain and to remove any infection.
Pediatric Dentistry
If your child has more than 1 tooth or is at least 1 years old, it may be time to see a dentist! A healthy smile starts with the right dental care at a young age. We know that their first experiences in a dental setting will significantly influence the way they view and practices oral health in the future.
Periodontics
Periodontics is the branch of dentistry specializing in areas of the mouth that surround and support the teeth. These areas include your gums, alveolar bone, cementum and your periodontal ligament.
Rota-Dent
Only the Rota-Dent® toothbrush has patented microfilament brush tips designed to reach underneath the gum line and in-between the teeth.
Lumineers
Ultra-thin Lumineers are custom designed to give you the beautiful smile you've always dreamed of. Unlike traditional veneers, there are no shots, no drilling of sensitive tooth structure, and no pain.
Inlays & Onlays
Dental inlays and onlays are a more conservative approach to tooth restoration than full crowns. They are used to repair rear teeth that have mild to moderate tooth decay, or for cracked teeth where the damage does not warrant a dental crown.
Snap-On Smile
Snap-On Smile is a patented, easy and painless way to obtain a beautiful smile. It was invented by a dentist who realized that not everyone can afford thousands of dollars to get a Hollywood smile make-over.
MTM® Clear Aligner
With MTM® Clear Aligner, you're able to show your teeth without worrying about having a "metal mouth" while simultaneously perfecting your smile. MTM® corrects misalignment like gaps and crowding.
EZ Sleep Test™
Snoring is a sleeping issue that millions of people are plagued with, making it difficult for their friends and family to sleep without being disturbed. Although it doesn't seem like a big deal, snoring is actually putting the offender at serious risk for several health issues.
Be your trusted Mission Viejo dentist
Educate ourselfs and continue to learn
Use modern, efficient dental equiptment
Push our professional team to be the best
Attaining the smile you've always wanted is as important to you as it is to us, and helping you affordably achieve that smile is our main goal. Our qualified financial team will do everything to ensure that expense does not prevent you from receiving the quality care you need and desire. Please contact our friendly staff to learn more about Insurance & Billing.
With professional dental services, a comfortable environment, and welcoming care, our team want to help you make those remarkable moments in your life shine brighter with your smile.
Flexible Financing Options
---
Our qualified financial team will do all it can to make sure that expense does not prevent you from receiving the quality care you need and desire. We have developed different financial options to help you facilitate your goals.
We serve the great people of Mission Viejo and Orange County. We look forward to providing you with the professional, progressive dental care and customer service our patients have come to expect.
At Dentist 4U we love our patients. We are grateful to have such awesome patients who have taken time to share their experiences on Google, Facebook, and other online sources.
"Dr. Alvarez and her staff were very professional. They made my appointment super easy and convenient..."
Faisury O.
Review on Google
"Hands down the best dental experience! as soon as I walked in the office I felt at home, they greet you with a smile and a great attitude."
MJ.
Review on Google
"Today I had an appointment with Dr. Alvarez and I must say it was a wonderful painless experience. Dr and staff did an amazing job explaining all my needs and answered all my questions asked..."
Angela A.
Review on Google
Contact Your Dentist in Mission Viejo Today!
---
Monday: 9:00am - 6:00pm
Tuesday: 9:00am - 6:00pm
Wednesday: 9:00am - 6:00pm
Thursday: 9:00am - 6:00pm
Friday: 8:00am - 4:00pm
Saturday: 8:00am - 4:00pm
Sunday: Closed