About Dentist 4U: Your Mission Viejo Dentist
---
The team at Dentist 4U provides professional dental care in Mission Viejo, CA. Dr. Alvarez & her team strive to ensure total comfort, relaxation, and peace of mind to each of our patients.
At Dentist 4U, we are committed to providing our patients with a warm and welcoming dental experience.
At Dentist 4U, each member of our
professional dentistry team
is hand-chosen by Dr. Martha Alvarez based upon his or her credentials, chair-side demeanor, and passion for providing the finest in personalized dental care. This gives us the opportunity to provide numerous services, so we can be the one-stop shop for all the dental services that patients need.
Our doctors have specialties
in oral surgery, prosthodontics, orthodontics, periodontics, and more.
From our front desk staff to our dental assistants and hygienists, every member working together in your Mission Viejo dental office is dedicated to ensuring the total comfort, relaxation, and satisfaction of each of our patients. If you have any questions regarding your scheduled appointment, one of our many procedures, your insurance benefits, or something that is not listed above, please feel free to ask any member of our staff, and we'll be happy to help you.
Whether patients visit our Mission Viejo dental office for a routine exam and cleaning, or for a more advanced treatment such as crowns, dental implants, or gum re-contouring, they can rest assured that they'll receive the most thorough and personalized care available from our friendly and knowledgeable team.
Dentist 4U also proudly serves surrounding areas in Orange County. If you're a patient in Irvine, Tustin, Lake Forest, Laguna Niguel, or other surrounding cities, Dr. Alvarez and her team are happy to give you the services that you're looking for. We understand that you may not be satisfied with the dental practices in your town, whether it's the quality, the procedures available (or lack thereof), or the price, we promise to work with each patient to ensure that our office is the best choice for your oral health.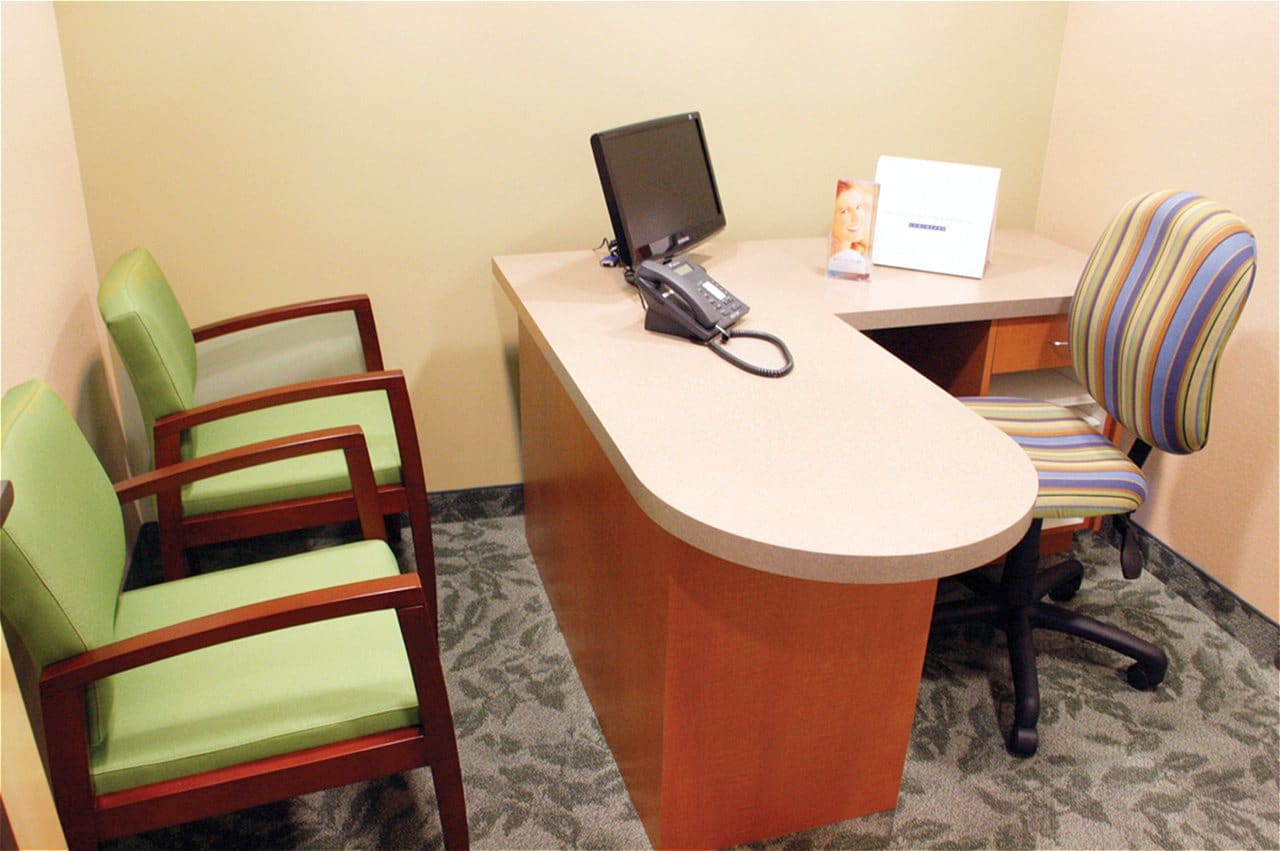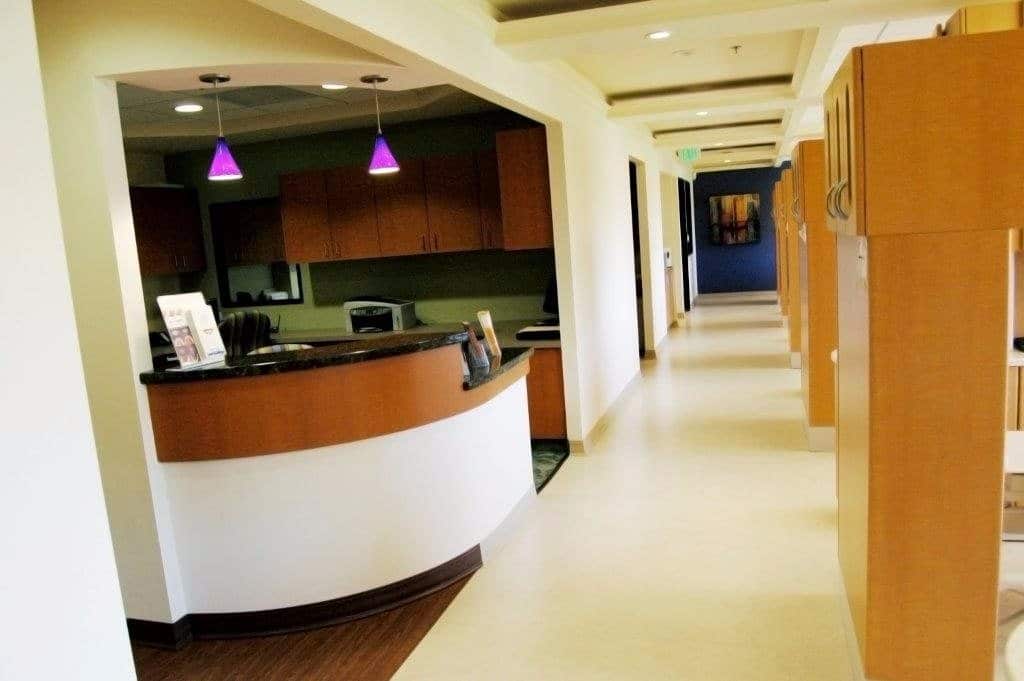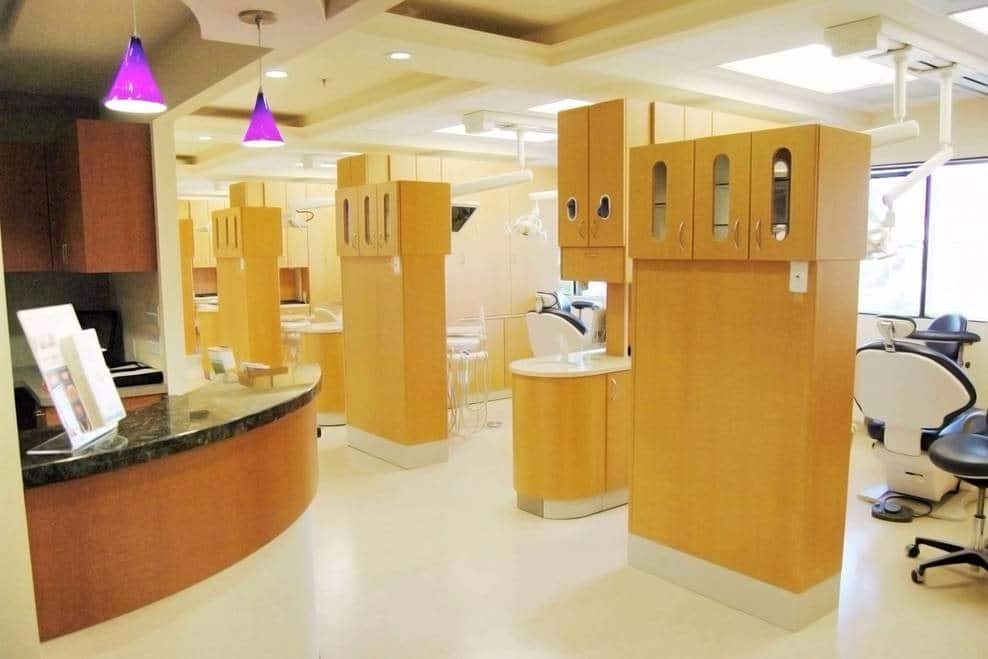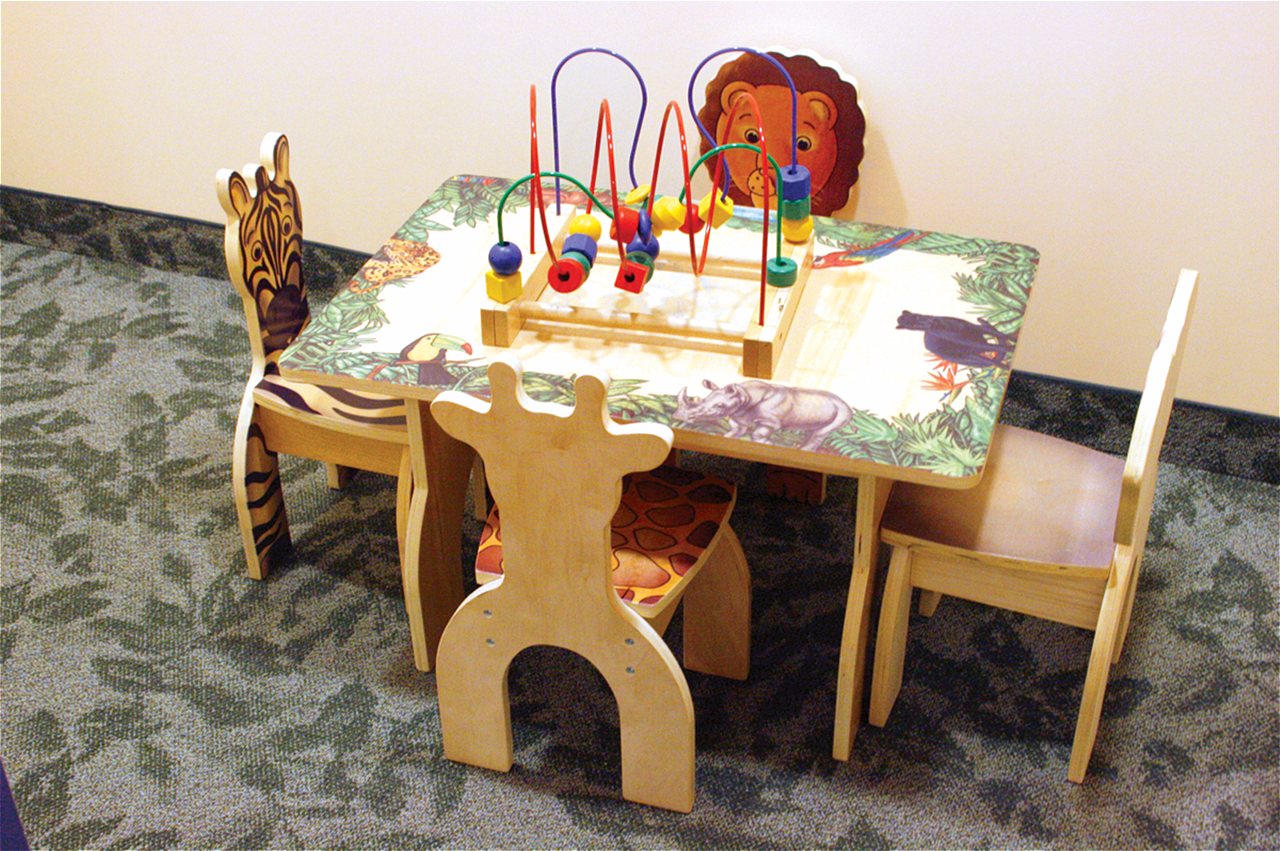 Attaining the smile you've always wanted is as important to you as it is to us, and helping you affordably achieve that smile is our main goal. Our qualified financial team will do everything to ensure that expense does not prevent you from receiving the quality care you need and desire. Please contact our friendly staff to learn more about Insurance & Billing.
With professional dental services, a comfortable environment, and welcoming care, our team want to help you make those remarkable moments in your life shine brighter with your smile.
Flexible Financing Options
---
Our qualified financial team will do all it can to make sure that expense does not prevent you from receiving the quality care you need and desire. We have developed different financial options to help you facilitate your goals.
We serve the great people of Mission Viejo and Orange County. We look forward to providing you with the professional, progressive dental care and customer service our patients have come to expect.
At Dentist 4U we love our patients. We are grateful to have such awesome patients who have taken time to share their experiences on Google, Facebook, and other online sources.
"Dr. Alvarez and her staff were very professional. They made my appointment super easy and convenient..."
Faisury O.
Review on Google
"Hands down the best dental experience! as soon as I walked in the office I felt at home, they greet you with a smile and a great attitude."
MJ.
Review on Google
"Today I had an appointment with Dr. Alvarez and I must say it was a wonderful painless experience. Dr and staff did an amazing job explaining all my needs and answered all my questions asked..."
Angela A.
Review on Google
Contact Your Dentist in Mission Viejo Today!
---
Monday: 9:00am - 6:00pm
Tuesday: 9:00am - 6:00pm
Wednesday: 9:00am - 6:00pm
Thursday: 9:00am - 6:00pm
Friday: 8:00am - 4:00pm
Saturday: 8:00am - 4:00pm
Sunday: Closed